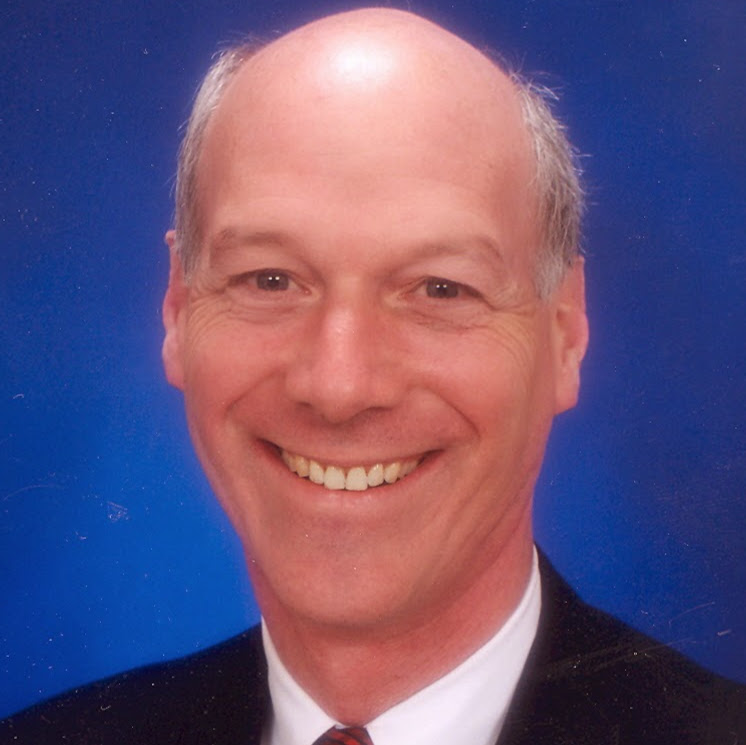 Andrew has a passion for real estate and that passion is reflected in the way he works with his clients. He views himself not as an agent, but as a real estate consultant. Throughout his 32 year career, Andrew has received numerous awards as a result of his outstanding commitment and exceptional service to his clients. His emphasis is building lifetime relationships first! As a result, almost 80% of our business comes from referrals, mostly from past clients who have also become our friends! His philpsophy is simple: be completely honest and treat your clients money as though you were spending your own. Andrew is a graduate of The Ohio State University, where he received a degree in business administration with a major in marketing. He is a 27 year resident of Northern Virginia and currently lives in South Riding with his wife, Stephanie, and their four children.
Stephanie is also a life-long resident of the Washington, D.C. area. She has a passion for helping people. Whether it's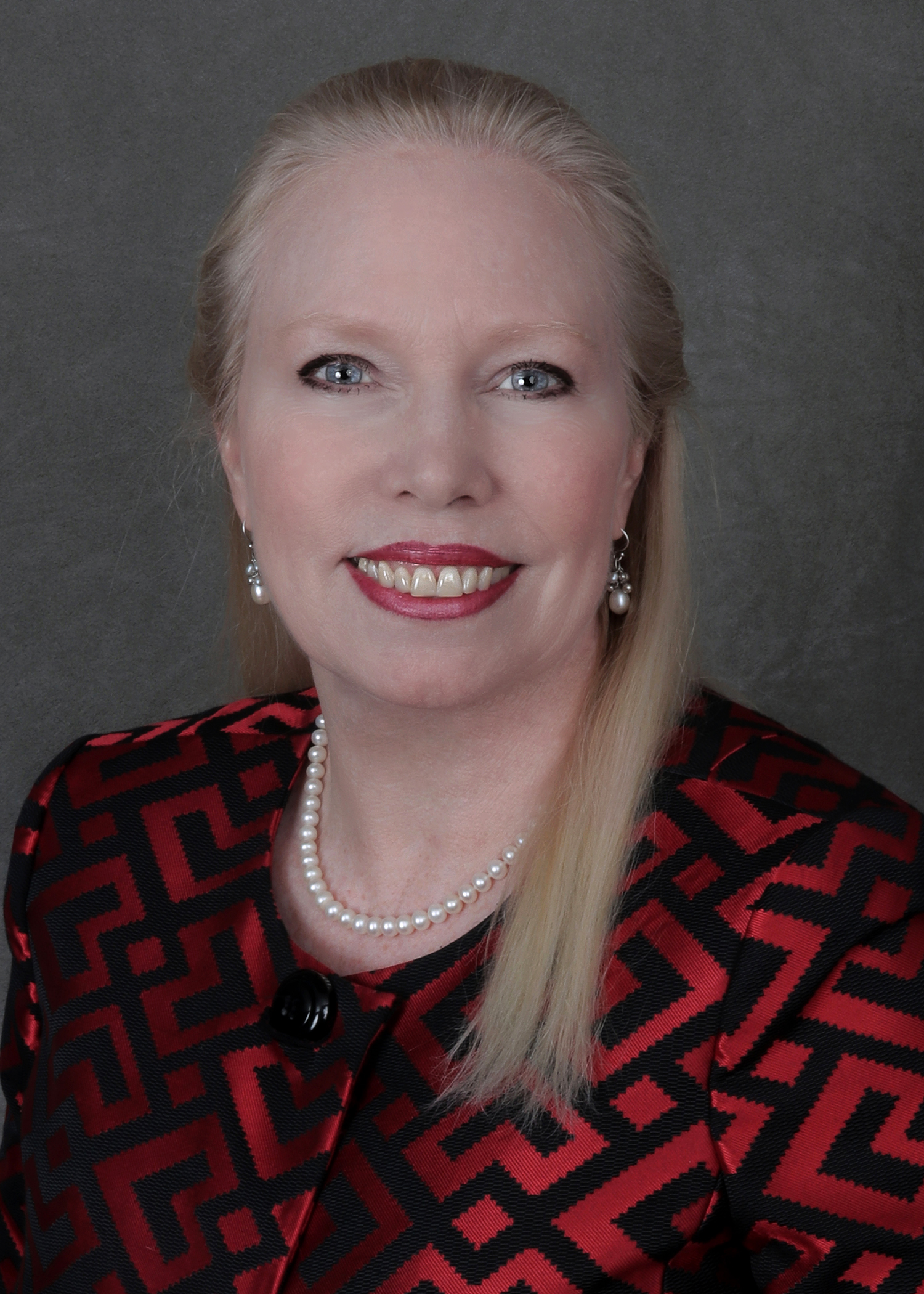 finding a quick solution to a clients' need, or folowing up on details, her enthusiasm never wanes! When shes not attending to clients' needs, you'll most likely find her at a Boy Scout meeting, timing a local swim meet, hosting parties for little league teams or running a taxi service for our travel soccer team (that's what you do when you're the mom of 4 great kids!) She has a B.A. in Communications from the University of Alabama, with an emphasis on marketing.